Election Information
This page is for Election information. Check here for Election Notices as well as when and where you can vote.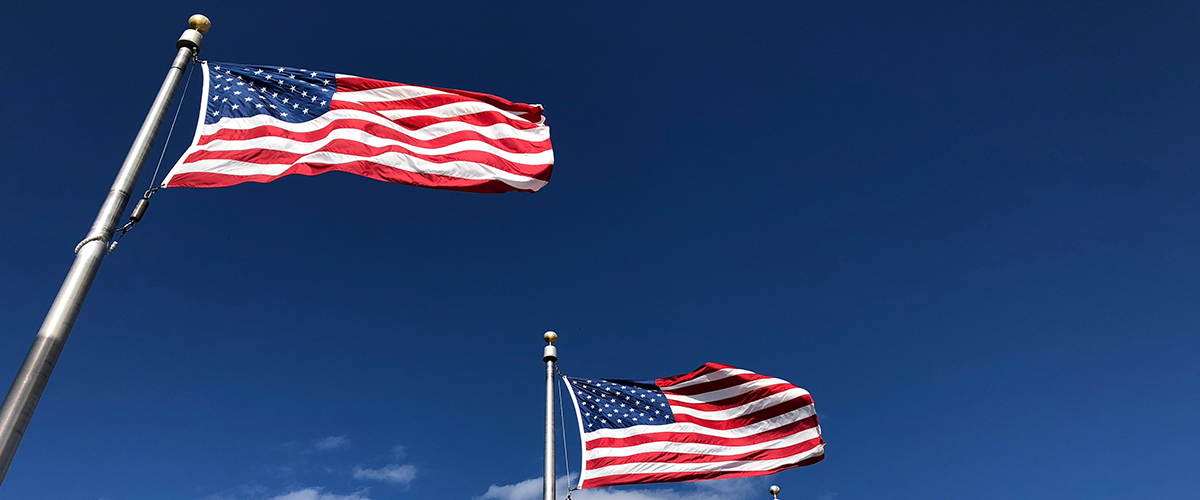 Frequently Asked Questions
What type of ID do I need to vote?
Missouri Secretary of State- https://www.sos.mo.gov/ ​
​
Register to Vote in Missouri- https://www.sos.mo.gov/elections/goVoteMissouri/register

Military Voters Portal- https://www.sos.mo.gov/elections/goVoteMissouri/registeroverseas 

ACCEPTABLE FORMS OF VOTER ID
Show one of the forms of acceptable identification and sign the poll book to obtain your ballot:
A nonexpired Missouri driver or non-driver license;
A nonexpired military ID, including a veteran's ID card;
A nonexpired United States passport; or
Another photo ID issued by the United States or the state of Missouri which is either not expired or expired after the date of the most recent general election.
If you do not possess any of these forms of identification, but are a registered voter, you may cast a provisional ballot. Your ballot will count if: (1) you return to your polling place on Election Day with a photo ID; or (2) the signature on your provisional ballot envelope is determined by your local election authority to match the signature on your voter registration record.

If you cast a provisional ballot, you will receive a stub from your provisional ballot envelope with instructions on how to verify that your provisional ballot is counted.
Where do I register to vote?
All Schuyler County residents can register to vote at the Schuyler County Courthouse located on the Lancaster square.
Address: 110 W Washinton Street, Lancaster, MO 63548
Phone number: 660/956-9078